Hazleton Senior

High School




Class Of 1973
In Memoriam
George T. Deeb Jr.
April 19, 2018
OBIT / PUBLISHED: APRIL 21, 2018
George T. "Camel" Deeb, Jr., 63, of Hazleton passed away at his residence on Thursday afternoon.
Born in Hazleton, he was the son of the late George T. and Rose Marie (Potenza-Dissinger) Deeb.
He was of the Christian faith.
George was a 1973 graduate of Hazleton High School, also attending the Hazleton Area Vocational Technical Center, learning machinist skills.
He was the owner/operator of George Deeb Coal Hauling, Hazleton, and was previously employed by the Dorr Oliver Corp. for 27 years, from 1973 to 2000.
George was a quiet kind man and very hard worker who spent time working on his trucks. He also enjoyed tinkering with electronics.
Preceding him in death, in addition to his parents, was his son, George Thomas Deeb III, in 2006.
Surviving are his wife of 35 years, the former Rita Lutsky; daughters, Elisabeth and Rebecca Deeb; and grandson, Mason Smith. Also surviving are his sisters, Rose Ann (Bird) Deeb, Nancy Mensinger and her husband, James, and Karen Cundro and her husband, Donnie; a brother, Jeffrey Deeb and his wife, Kathy; several aunts and uncles; and many nieces, nephews and cousins.
Services will be held at the convenience of the family.
Donations to the American Heart Association would be appreciated by the family.
Boyle Funeral Home Inc., Hazleton, is assisting with arrangements.
©2018 The Standard Speaker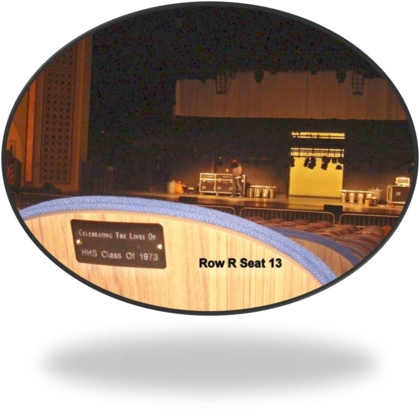 Please note: a Survey will be posted soon to get an initial headcount for our upcoming reunion!
Stay tuned.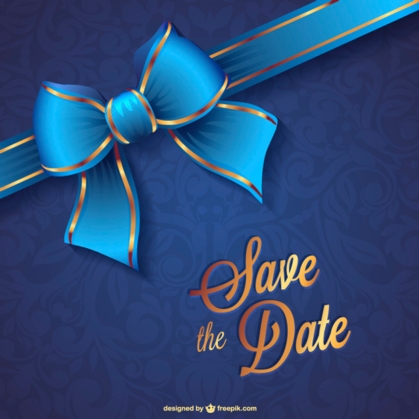 October 6, 2018
45th CLASS REUNION
Edgewood by Sand Springs, Drums, PA
Home Page Hit counter = 47,270 have visited this site! Wow!
---
ANNOUNCEMENTS
Volunteers are always welcome in website administration, classmate search team, and planning our reunions. If you would like to join the team, or help in any way, please "Contact Us!" Your name, email and phone number will be given to Jane Medvecky and Nancy Drost Miller, who we are once again lucky to have as Chairs of the Committee. We will be rolling out ideas for finding our "Missing Classmates" so stay tuned! Also, if you have any suggestions, questions or problems, please feel free to let us know!
---
*FYI - COMMERCIAL SOLICITATION BY OTHER SITES: If you receive SOLICITATION EMAILS from Alumniclass.com, Classmates.com or any other commercial, for-profit websites, who seem to be us, be assured that they are NOT AFFILIATED with our website and not approved by us. Some alumni have mistakenly paid to sign up believing these other sites are affiliated with us. Thanks to the support and generous contributions from our fellow classmates, our site is free!
Please join us: click on Classmate Profiles, find & click on your name,
then follow the prompts. It's easy!
HHS73.net is the only official Hazleton High School Class of 1973 website.
We are a non-profit organization. Our website email notices only come from our administrators using Hazleton Senior High School Class of 1973 via noreply@classcreator.net
---
---
Do you have any news or topics of interest pertaining to our class that you would like to share with fellow classmates? What would YOU like to see on this site in the future? Please feel free to email your submissions to "Contact Us" for committee review and posting.
---
---
LEGAL NOTICE: Information on this website is personal and not authorized for business or for profit purposes. You may not use information for mailing lists. Only alumni of the Hazleton Senior High School Class of 1973 are authorized to share and use this information for personal, non-profit and reunion use. Anyone not given explicit access and authorized in writing by the website administrator to access or use site information will be notified and prosecuted swiftly (if necessary) by our legal counsel for any misuse of this information. This web site is the property of Hazleton Senior High School Class of 1973, Copyright 2013.