Hazleton Senior

High School




Class Of 1973
REUNITE •RECONNECT •REIMAGINE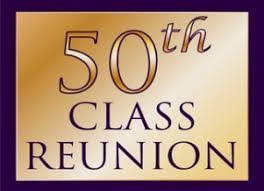 September 23, 2023 at Edgewood by Sand Springs in Conyngham
Please complete this very brief SURVEY so we can get an estimated headcount !
FYI: Bloomsburg Fair is that week too!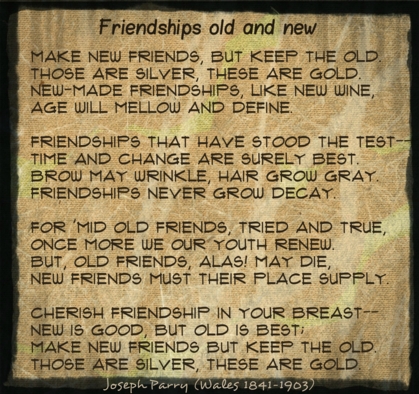 Anyone remember? Part of that poem was our
Girl Scout song:

---
Home Page Hit counter =

97,930

have visited this site! Wow!
---
ANNOUNCEMENTS
---
*FYI - COMMERCIAL SOLICITATION BY OTHER SITES: If you receive SOLICITATION EMAILS from Alumniclass.com, Classmates.com or any other commercial, for-profit websites, who seem to be us, be assured that they are NOT AFFILIATED with our website and not approved by us. Some alumni have mistakenly paid to sign up believing these other sites are affiliated with us. Thanks to the support and generous contributions from our fellow classmates, our site is free!
Please join us: click on Classmate Profiles, find & click on your name,
then follow the prompts. It's easy!
HHS73.net is the only official Hazleton High School Class of 1973 website.
We are a non-profit organization. Our website email notices only come from our administrators using Hazleton Senior High School Class of 1973 via noreply@classcreator.net
---
---
Do you have any news or topics of interest pertaining to our class that you would like to share with fellow classmates? What would YOU like to see on this site in the future? Please feel free to email your submissions to "Contact Us" for committee review and posting.
---
---
LEGAL NOTICE: Information on this website is personal and not authorized for business or for-profit purposes. You may not use information for mailing lists. Only alumni of the Hazleton Senior High School Class of 1973 are authorized to share and use this information for personal, non-profit and reunion use. Anyone not given explicit access and authorized in writing by the website administrator to access or use site information will be notified and prosecuted swiftly (if necessary) by our legal counsel for any misuse of this information. This website is the property of Hazleton Senior High School Class of 1973, Copyright 2013.
UPCOMING BIRTHDAYS