Hazleton Senior

High School




Class Of 1973

Our friends from HHS Class of 1972 need our help in finding their classmates for their upcoming
50th Class Reunion
August 5 - 7, 2022
If you know anyone who graduated in '72, please let them know their "big one" is coming up! Alice Kukowski Erdly is organizing and can be contacted at amerdly@gmail.com & feel free to pass along the following details:
Rooms blocked Hampton Inn Top of the 80's $169 per night parking lot side $179 Valley view. Book directly with hotel • Elks Fri Aug 5th $25 pp...Taste of Hazleton • Valley Country Club Sat Aug 6th $50 pp...Buffet • 5:30 both nights for cocktails • Cash bar at each event • DJ RICH Saturday • Sunday brunch pay as you go ...details to follow but... would you like to attend brunch ?
• Mail checks to: Alice Erdly, 362 Peachtree Lane, Millsboro, DE 19966 • Deadline to book June 30th • amerdly@gmail.com for questions or more details

NOTICE: Sadly, "Adobe Flash Player" is no longer supported so, unfortunately, very cool features like the "Music Player" (mp3 songs) and past videos will not play. Sorry! If you would like to play music while you read, I have posted some YouTube videos here and on the "In Memory" Page that can be opened in another window as you scroll down the pages.
Remember...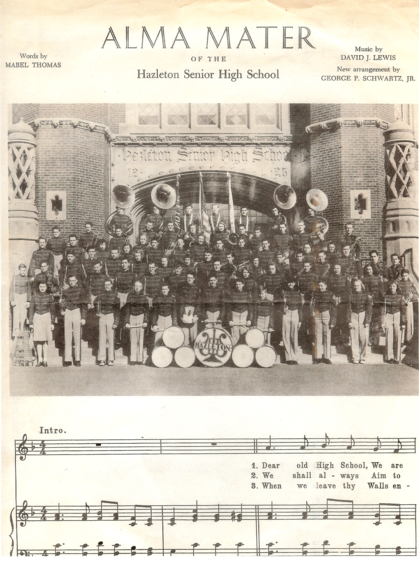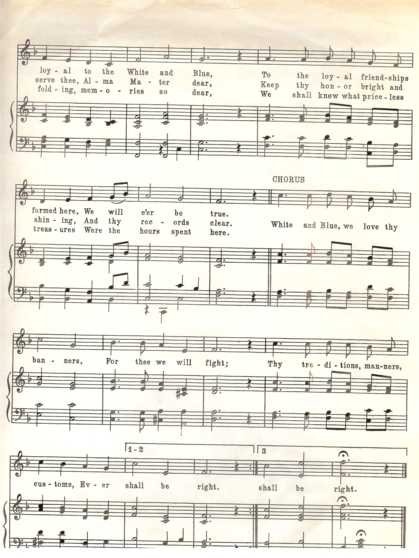 ---
HHS Class of 73 - 45th Reunion Pictures are Here:
https://www.facebook.com/URockFun/
---
Home Page Hit counter =

91,663

have visited this site! Wow!
---
ANNOUNCEMENTS
Volunteers are always welcome in website administration, classmate search team, and planning our reunions. If you would like to join the team, or help in any way, please "Contact Us!" Your name, email and phone number will be given to Jane Medvecky and Nancy Drost Miller, who we are once again lucky to have as Chairs of the Committee. Also, if you have any suggestions, questions or problems, please feel free to let us know! In response to classmates' suggestions, we are currently working on more specific User Forum Guidelines for our web site.
---
*FYI - COMMERCIAL SOLICITATION BY OTHER SITES: If you receive SOLICITATION EMAILS from Alumniclass.com, Classmates.com or any other commercial, for-profit websites, who seem to be us, be assured that they are NOT AFFILIATED with our website and not approved by us. Some alumni have mistakenly paid to sign up believing these other sites are affiliated with us. Thanks to the support and generous contributions from our fellow classmates, our site is free!
Please join us: click on Classmate Profiles, find & click on your name,
then follow the prompts. It's easy!
HHS73.net is the only official Hazleton High School Class of 1973 website.
We are a non-profit organization. Our website email notices only come from our administrators using Hazleton Senior High School Class of 1973 via noreply@classcreator.net
---
---
Do you have any news or topics of interest pertaining to our class that you would like to share with fellow classmates? What would YOU like to see on this site in the future? Please feel free to email your submissions to "Contact Us" for committee review and posting.
---
---
LEGAL NOTICE: Information on this website is personal and not authorized for business or for-profit purposes. You may not use information for mailing lists. Only alumni of the Hazleton Senior High School Class of 1973 are authorized to share and use this information for personal, non-profit and reunion use. Anyone not given explicit access and authorized in writing by the website administrator to access or use site information will be notified and prosecuted swiftly (if necessary) by our legal counsel for any misuse of this information. This website is the property of Hazleton Senior High School Class of 1973, Copyright 2013.
UPCOMING BIRTHDAYS