In Memory
Vincent D. Otterbine
Vincent D. Otterbine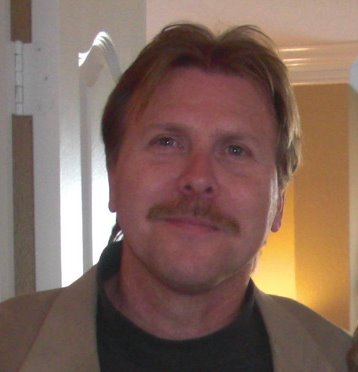 1956 - 2009 | Obituary
Vincent Otterbine, 53, passed away Tuesday, Sept. 1, 2009, in Arlington.
Memorial service was held Friday at St. Matthew Catholic Church in Arlington.
Memorials: Memorial contributions may be made to the Vince Otterbine Memorial Fund, account number 488024794341, at Bank of America.
Born Jan. 21, 1956, in Hazleton, Pa., to Vincent and Bernadine Otterbine, Vince was the second of four sons.
Vince worked as a dedicated residential real estate appraiser and owner of Vince Otterbine & Associates.
A sports enthusiast, Vince truly enjoyed the statistics of the games. His precious heart was full of laughter, love and hard work, but his greatest loves were his 13-year-old triplet girls. They were inseparable.
Survivors: He is survived by his wife, Maria "Cuqui" Otterbine; stepsons, Ruben, Rodrigo and Fernando Sanchez; his precious triplet daughters, Victoria, Tara and Marisa; mother, Bernadine Otterbine; brothers, William, David and James Otterbine and their wives; numerous nieces, nephews and other family members; and a host of friends.
Published in Star-Telegram on Sept. 6, 2009
The website committee was notified by his friend and fellow classmate, Joe Farkus.