In Memory
Dianne L. Verano (Levandoski)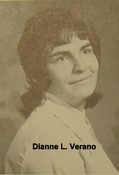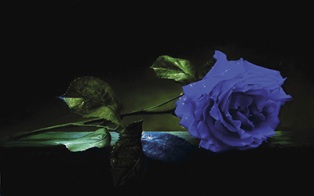 Diane L. Levandowski
OBITUARY
Published: November 17, 2015
Nov. 16, 2015
Diane L. Levandowski, 60, of Coxeville, Beaver Meadows, passed away Monday in Lehigh Valley Hospital-Hazleton.
Born in Hazleton, she was the daughter of the late Joseph and Rayetta (Reed) Verano.
Diane worked as a LPN and was a member of Holy Annunciation Parish in Hazleton.
Surviving are her husband, James; daughter, Laura, Washington, D.C.; a son, Joseph and wife, Tanya, Allentown; sisters, Joanne Hornick and husband, James, and Marcella Malega and husband, John, all of Beaver Meadows; a grandson, Nathan; and several nieces and nephews.
Funeral services will be held Thursday at 10 a.m. in the chapel at Calvary Cemetery, Drums.
Friends may call Wednesday from 5 to 7 p.m. at Fierro Funeral Home, 26 W. Second St., Hazleton.
© Standard Speaker